Announcing DriveFree from Octopus EV
The best deal in electric driving is now available to Houston drivers
Save $1,000+ per year on your car and energy costs, with unlimited free home charging and 100% renewable energy.
Included in your monthly payment:
'Nearly New' EVs with latest tech
FREE home charging with Octopus Energy
1-4 year plans
All maintenance included
Up to 25,000 miles / year mileage plans
Mobile maintenance at your home or work
5-star driver support
Home EV charger installation
Choose your car and DriveFree plan, then place your order. Chat with an EV Specialist for any questions.  
Transparent price and terms. Simple online approval. No surprises.    
Step 2
Your car will be waiting for you with an EV Specialist for a test drive and EV tutorial.
No-hassle, top dollar trade-ins on your old car.
Step 3
Get Octopus Energy for unlimited free home charging
The 5-star, lowest cost home electricity plan for Texas EV drivers, just got better - with free home charging for DriveFree drivers.
Yes, it's electric. Yes, it costs less.
Check our math. Don't forget how much you pay for gas.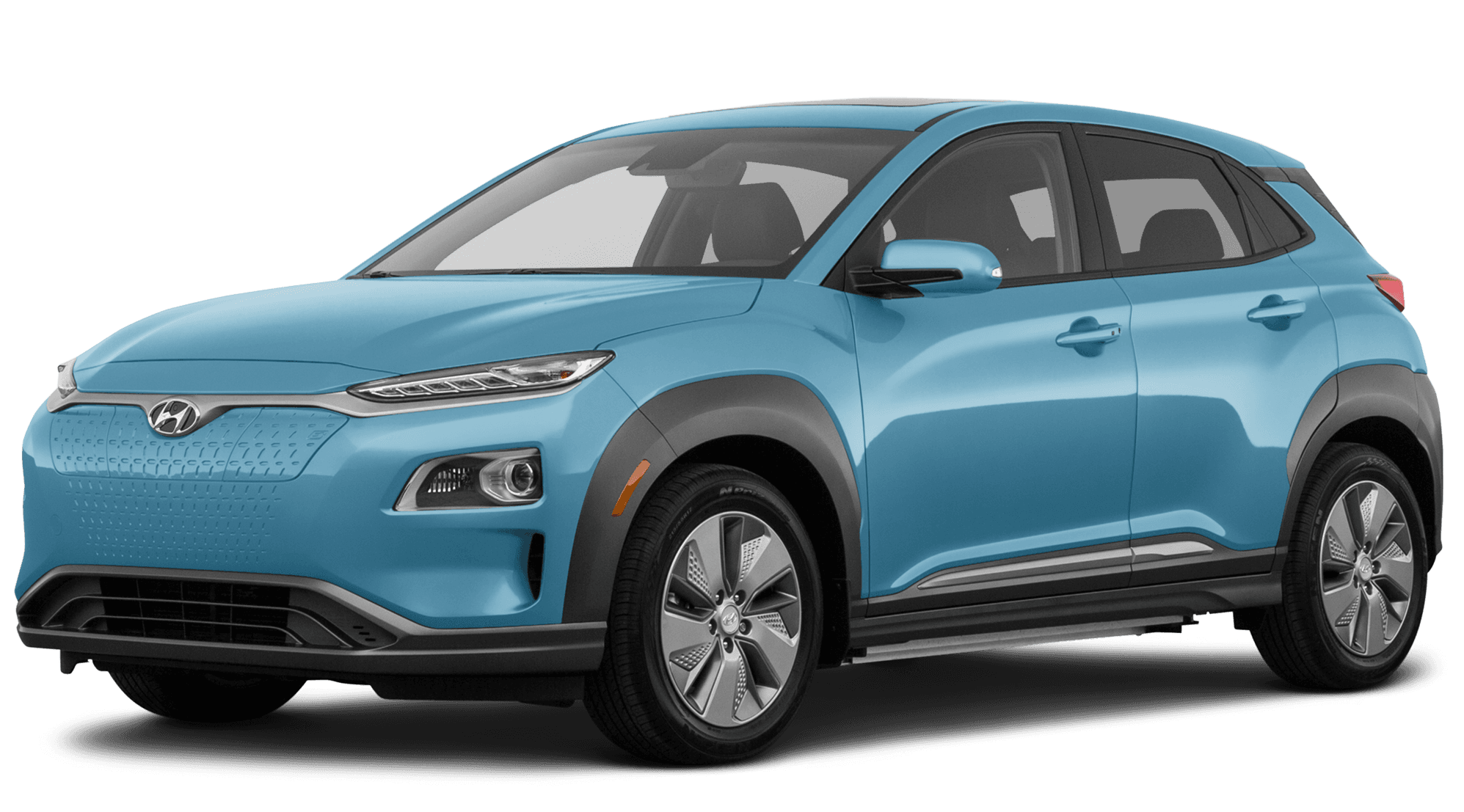 DriveFree Hyundai Kona
Lease
$449
Charging
$0
Maintenance
$0
$ 449/month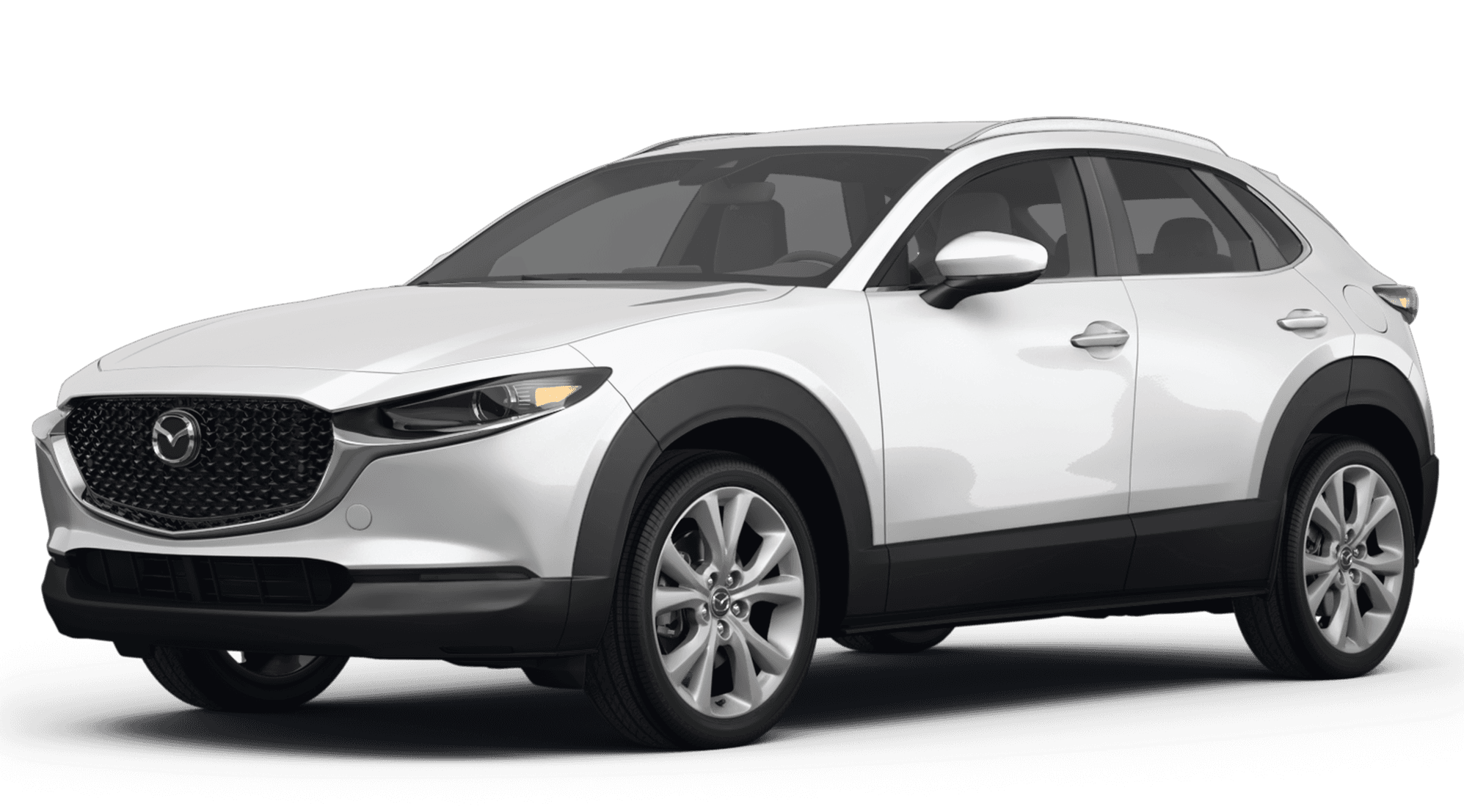 Popular Crossover
Lease
$415
Gas
$109
Maintenance
$30
$554/month